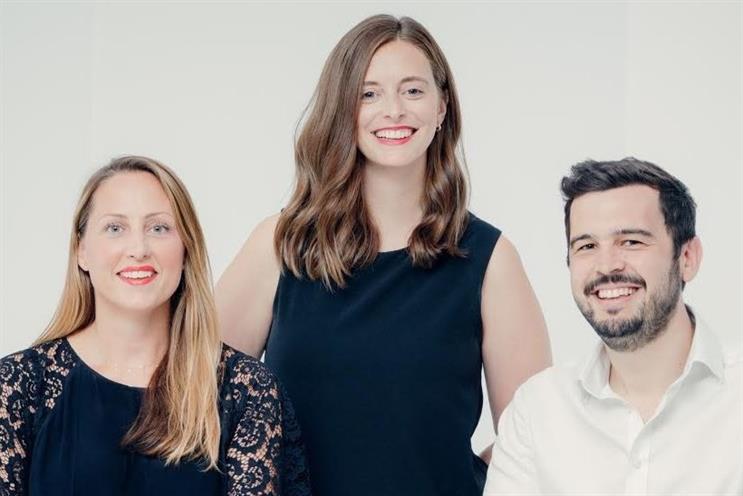 Wins & Losses

Pioneer names Bader Rutter as its agency of record. The nearly century-old seed brand is a leading component of DowDuPont, which was formed by the 2017 merger of Dow AgroSciences and DuPont. The Agriculture Division of DowDuPont will be branded as Corteva Agriscience. "From the beginning of the agency search process, the Bader Rutter team demonstrated excellent marketplace knowledge, strategic insights, tactical execution capabilities and a successful track record with Corteva Agriscience Crop Protection and other industry-leading ag clients," said Doug Reynolds, Corteva Agriscience U.S. marketing and digital communications leader. "Their passion for agriculture is contagious and we appreciate their strong desire to work with Pioneer."
---
Up & Out

Alex Hoye, formerly of SapientRazorfish, is Tank's new creative director. He is working out of its San Francisco office.
Droga5 promotes Colleen Leddy to chief media officer, Dean Challis to head of communications strategy and Marianne Stefanowicz to chief communications officer.
Alex More joins Midnight Sherpa as executive producer.
Katerina Sudit takes on the role of president of Havas Media NY.
Highsnobiety, a global fashion and lifestyle media company, welcomes Melissa Goidel to its board of directors. Goidel is a 30-year media veteran who most recently ran top-line for Refinery29.
Bruce Andreini joins Rokkan as senior vice president, head of integrated production, and Jenny Lee joins as executive producer.
Trailer Park expands senior leadership with addition of Howard Moggs as senior vice president, development director.
Effie Worldwide Board of Directors announces three new officers: Bharat Anand, the Henry R. Byers Professor of Business Administration at Harvard Business School; Tony Rogers, chief member officer, Sam's Club and; Gill Zhou, CMO, IBM Greater China Group.
Steve Williams joins Seattle-based DNA as co-executive creative director, and Noel Nickol and Jon Lazar as creative directors.
Elevation promotes Stephanie Cardwell to senior account manager.