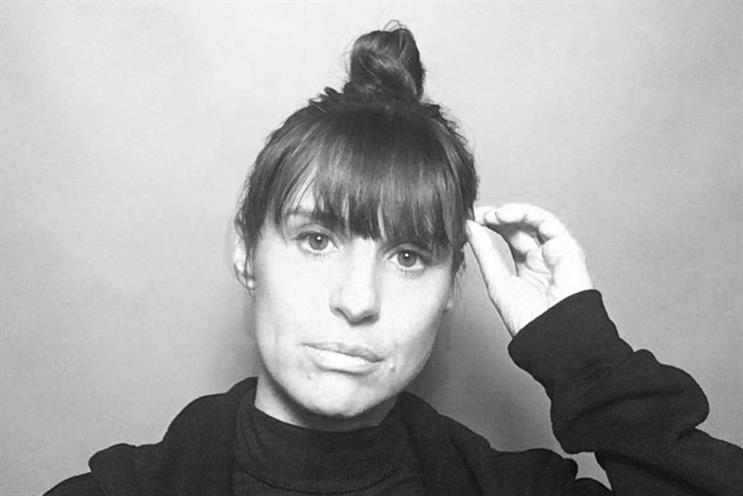 Wins & Losses
PMG is rebranding with a new agency positioning, website redesign and logo. It comes as the agency expands its strategy and creative teams by building a content studio and influencer practice led by a whole new team. PMG will also refine its arsenal of proprietary technology — including one that uses facial recognition software to track the performance of various creative executions, and allows the agency to update that creative in real-time to improve performance. The new suite of services is being utilized across its client roster which includes Beats by Dre, Sephora, OpenTable, Madewell and J Crew.
Stryker-Munley Group – a public relations and marketing communication agency – has opened four new offices, bringing their U.S. office count to 11. A continuation of the group's national expansion sees new locations in New York, San Diego, Dallas and Denver.
---
Up & Out
Greg Wacks, former head of creative strategy at Snapchat, joins Emogi, a conversational content service that aims to have better conversations and enhanced emotional expression in messaging.
Whalar welcomes two C-Suite hires: Mike Hondorp as chief growth officer in the U.S., and Luke Townsin as chief growth officer in EMEA.
Brooklyn-based agency Fake Love promotes senior creative director Daniel Liss to executive creative director.
Momentum Worldwide evolves its leadership structure by hiring James Robinson to the new role of executive creative director.
Civic Entertainment Group (Civic), a Seacrest Global Group company, hires Forbes 30 Under 30 cultural strategist Sarah Unger, formerly of Viacom, as SVP of cultural insights and strategy.
R/GA continues its wave of new hires with the addition of powerhouse creative directors Sue Kohm and Lizette Morazzani. Both Kohm and Morazzani will report up to VP, executive creative director AJ Hassan and focus on R/GA Chicago's growing purpose-based campaign and stories work.
New York-based design and innovation company, Firstborn, welcomes Drew Dahlman, Dharmarajan (Rajan) Ayakkad and Daniela Chavez to its team as technical director, director of user experience and art director, respectively. It comes as Firstborn is announced as the experience agency of record for financial information giant S&P Global.
Independent, family-owned agency Vladimir Jones is celebrating a hiring onslaught at its Colorado-based team: Nathan Downey, senior art director/designer; Shannon Westhoff, senior account executive; Maranda Ryser, junior art director/designer; Kate Potter, executive assistant; Ashley Simon, project manager; Katie Flamand, account executive; Steven Jacobs, digital coordinator; Andrew Dvorscak, digital coordinator; Jennifer Ridler, junior media planner and; Rachel Yohanan, media planner.