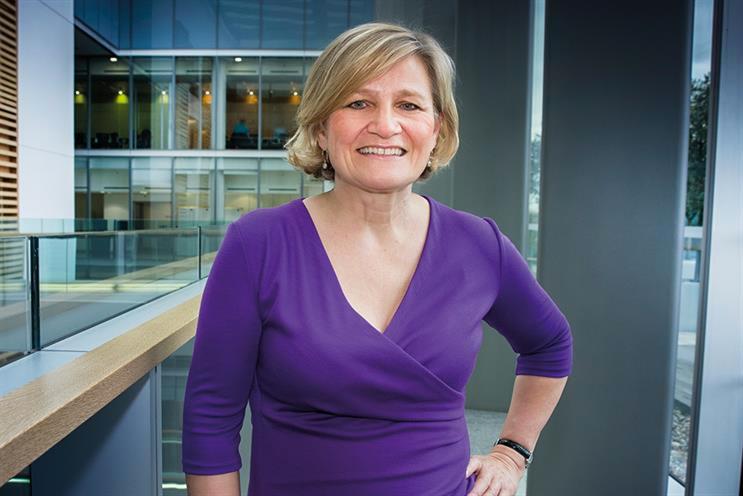 MEC UK chief Jason Dormieux is to take charge of the new, and still unnamed, combined MEC and Maxus agency in the UK when it launches in January. The management team of the new company will include Maxus' UK managing director Anna Hickey, who will take on the UK managing director role.
Sarah Hennessy, the managing director of MEC UK, is leaving next month in a pre-planned move to take a career break. Paul Hutchison, the MEC UK chief operating officer, will move across to the new agency, to take up the same role.
Matt Bush is to take sole charge of Google's agency ad sales operation in the UK. He was previously joint director of UK agency sales with Pete Cory, who is moving to a client-facing role in charge of consumer goods brands.
Anna Bateson has been named Guardian News & Media's chief customer officer. David Magliano, managing director for membership, marketing and consumer revenue at GNM, will be leaving at the end of July to join Warner Bros.
Mars, Inc has appointed George Corbin to the new role of chief digital demand officer. The company has also named Sandeep Dadlani as chief digital officer, taking over from chief information officer Vittorio Cretella, who is retiring after 26 years with the company.
Ian Pearman, the chief executive of Abbott Mead Vickers BBDO, is moving to Singapore to be president of TBWA Asia. He will report to Troy Ruhanen, president and chief executive of TBWA Worldwide. Cilla Snowball will be returning to take over the chief executive role when Pearman departs in August.
WPP media agency Essence has appointed Maxus leaders Nick Baughan and Steve Williams as chief executives of EMEA and North America respectively. Maxus' chief strategy officer Damian Blackden will take the same role at Essence. They will report to Christian Juhl, global chief executive of Essence.
Dentsu Aegis Network has hired Mark Keddie as its first global data protection officer. He joins from British Telecom Group where he has been chief privacy officer since 2012.
MCap (formerly known as Mercury Media Group - MMG), has hired Omnicom Media Group's global head of trading Andy Zonfrillo as its global managing director. He will be based in London and will report to the founding partners, Richard Myerson and Leon Cutler.
Murdoch MacLennan, the chief executive of the Telegraph Media Group, has been appointed deputy chairman. Nick Hugh will take over as chief executive.
McCann London has hired Saatchi & Saatchi's Sheryl Marjoram as managing director. The agency has also promoted Theo Izzard-Brown to chief strategy officer. His previous role as head of strategy is being replaced by Karen Crum.
Reeha Alder-Shah, managing partner at Dare London, has joined AnalogFolk in the same role, reporting to Ete Davies, managing director.
MRM Meteorite has promoted managing partner Matt Conner to managing director, replacing Olly Foot, who was promoted to joint chief executive alongside Chris Whitson last year.
Rob Newlan, Facebook Creative Shop's EMEA regional director, has joined Vice Media's creative agency as chief executive for EMEA. He will report to Matt Elek, chief executive for EMEA at Vice Media.
Sara Tate is joining Lucky Generals as partner to lead new business. She will report to co-founder Helen Calcraft from 19 June.
US-based production company O Positive is teaming up with Rogue in London. O Positive executive producer Nell Jordan will join the Rogue team. The move means Rogue will now represent all the production company's directors.