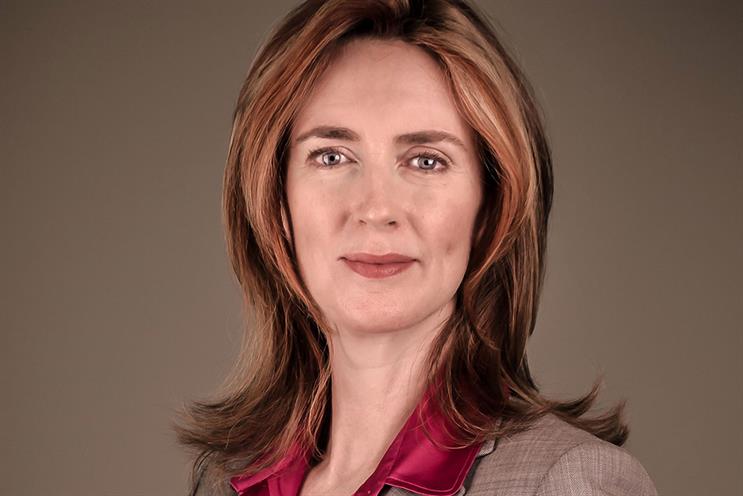 Will Collin has joined Karmarama as strategy lead. Collin co-founded Naked in 2000 with the late John Harlow, and with Jon Wilkins, now the executive chairman at Karmarama. Collin will report to Sid McGrath, the chief strategy officer.
Andy Duncan is stepping down as chief executive of Camelot. Duncan has been with the National Lottery operator for six years. Nigel Railton, chief executive of Camelot Global, will take over UK operations while the board "considers its options" for a permanent successor.
Andy Sandoz, Havas London's joint executive creative director, is leaving the agency to pursue "personal projects". Ben Mooge, Sandoz's creative partner for nine years, will remain as sole executive creative director.
The Content Marketing Association has appointed a new managing director. Catherine Maskell joins from Reed where she was head of global marketing. She begins her new role on 8 May, replacing Clare Hill who is leaving to join Cannes Lions as director of marketing and brand.
Leanne Cutts has been named group head of marketing at HSBC. The former senior Mondelez International executive succeeds Chris Clark, who is leaving the bank after 15 years.
Chris Forrester, Spotify's UK country manager, has left the company. Forrester joined Spotify in May 2016. He reported to Jonathan Forster, EMEA vice-president of sales. Spotify has confirmed Forrester's exit but has not disclosed the reasons for his departure, nor whether he would be replaced.
Tribal Worldwide has announced a slew of promotions. Tom Roberts moves up from the role of managing director to chief executive. Kelly-Ann Maxwell, previously deputy managing director, becomes chief operations officer David Balko, the managing partner, has been named chief client officer, and Andrew Liles, the director of technology, takes the role of chief technology officer.
The agency has also hired Darren Savage, planning partner at Publicis London, as chief strategy officer. He joins in June.
The team will report to Roberts, who will continue to report to James Murphy, Adam & Eve/ DDB UK's group chief executive.
Matt Lambert and Antonio Grillo have been appointed to Partners Andrews Aldridge's senior leadership team.
Lambert becomes business development director and will report to Paul Vallois, the managing partner. He joins from Lida.
Grillo has been hired for the role of experience director and will report to Andrew Smith, the chief strategy officer.
Former Kitcatt Nohr strategy partner Sue Maclure, has been hired by London based customer engagement agency PSONA as head of data. She reports to Fiona Scott, the chief executive.
The Portman Group has appointed John Timothy as chief executive. Timothy joined Tesco in 2007 and served in a series of communications roles, becoming head of EU and international government relations in January 2016. He replaces Henry Ashworth, who stepped down in December to become president of the International Alliance for Responsible Drinking.
CreativeRace has hired Nicola Carey as strategy director. She was previously client strategy director at Jaywing and Epiphany Search.
London agency Tommy has expanded internationally with two new offices. The Singapore office is being led by managing director Chew Guo-You, who has been on the creative team in Tommy London since 2013. The Los Angeles office is led by director and partner Anton Perreau, who previously led international social media at Sony Pictures Entertainment in LA.
Tobit Michael is joining Ecselis, the performance marketing division of Havas Group, as group business director of Paid Performance. He will work across brands including Hyundai, Kia, Royal Mail, National Express and EDF, and report to Suzie Rafla, head of Ecselis UK.
Equator has appointed Richard Carroll business development director. He will be responsible for growing the company's list of financial clients, which include Axa Insurance, Lloyds Banking Group and Clydesdale Banking Group.
Visual Effects Studio Absolute is welcoming back co-founder Sally Heath. She takes the role of executive director. The company has also hired Antoinette De Lisser as marketing manager. They will report to the senior management team: Dave Smith, co-owner; Phil Oldham, creative director and co-owner; and Dan Bennett, managing director.