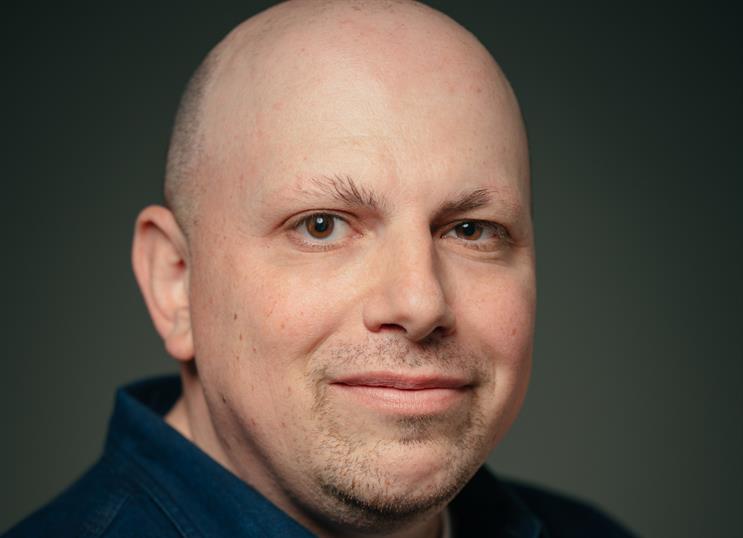 Wins & Losses
Bruce Mau Design, Hello Design, Northstar and Varick are launching a new collaboration called Yes and Company. It will be led by Michael Bassik as CEO. It's designed to be a vertically-integrated specialist network that allows the agencies to work separately as they currently do or to join forces to bring clients a scalable, cohesive and comprehensive strategic and creative offering. It aims to combine specialties in research, branding, digital, experience and media.
---
Up & Out
DDB San Francisco, part of Omnicom Group, announced that Sam Renbarger, formerly of Pereira & O'Dell, has joined the agency as group strategy director working on Symantec and Energy Upgrade California.
Industry vet and Crispin + TDA Boulder alum, Jim Moscou, has joined School as its first-ever chief strategy officer. Meanwhile, Jenny Max, a client strategist that has been with School for more than two years, has been promoted to strategy director. School is building out its strategy department now because it's going through an evolution itself – rebranding from purpose-led agency to a consultancy.
Chameleon Collective has taken on Ari Merkin, an inductee of the Advertising Hall of Achievement, as its newest partner and an executive creative director.
Neil Heymann is the new chief creative officer of Droga5 New York.
Rory O'Flaherty will head up a ten-person media team at Mekanism. He comes from Huge where he was VP of media.