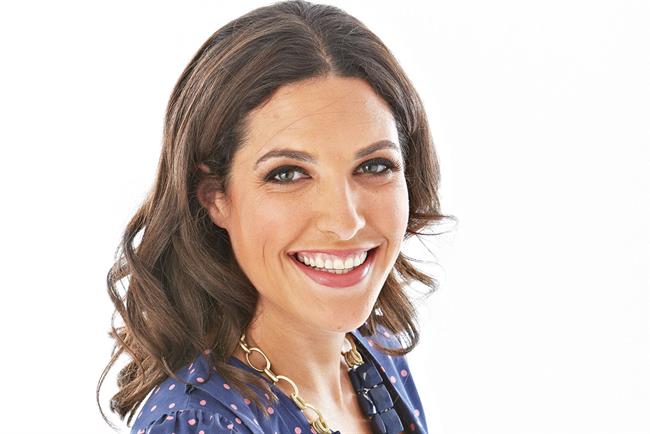 Procter & Gamble has appointed Stefan Feitoza, its former marketing director for baby care in Latin America, as its new marketing director for northern Europe.
Feitoza succeeds Roisin Donnelly, who left the business in June after 31 years, the last two of those as brand director. He will also take on the role of commercial operations leader for hair care. He has been with the FMCG giant since joining in 2000 as a graduate from Brazilian business school Fundação Getúlio Vargas.
ISBA director general Mike Hughes is to step down in early 2017 after 10 years in the role. Hughes joined ISBA in 2007 after a career spanning more than 30 years in the FMCG and drinks industries.
He began his career in various marketing roles with Unilever, before becoming UK marketing director for Coca-Cola in 1980. Four years later he joined Guinness, where he spent 13 years, first as worldwide marketing director, then chief executive of Guinness North America and MD of Guinness Great Britain. In 1998 he joined Bulmers – now part of Heineken – as group CEO, and between 2002 and 2007 he left the corporate world to chair a number of digital start-ups.
Lee Raftery has been promoted to chief marketing officer, NBCUniversal International. Based in London, Raftery steps up from his prior role as EVP, marketing and communications to which he was appointed in 2013, in order to reflect his increased remit in managing corporate and internal communications and media relations for the international organisation.
As part of his ongoing responsibilities, Raftery continues to oversee marketing, communications and PR across NBCUniversal International Studios, International Distribution and International Networks television divisions.
Trinity Mirror has merged its marketing and branded content divisions under Zoe Harris, the group marketing director. Harris has added responsibility for Invention, the branded content arm, after its director, Mark Field, quit after 11 years to join arch-rival News UK in a similar role.
Maxus Global has appointed Jen Smith, UK head of strategy and planning, as its first global creative director. Smith will continue to be based in London and will report to Nick Vale, Maxus' worldwide head of planning, and Nick Baughan, chief executive of Maxus UK.
She will split her time evenly between Maxus UK and Maxus Global. In her new role, Smith will aim to deliver outstanding creative work for clients, as well as expand the UK creativity leadership programme to all Maxus employees worldwide.
Eurosport has hired BBC Digital's former director, Ralph Rivera, in a newly created position of managing director for Eurosport Digital. Rivera, who was made redundant by the BBC following a restructure earlier this year, will report to Michael Lang, executive vice president of international development and digital for Discovery Communications.
Coley Porter Bell has named James Ramsden as its new executive creative director. Responsible for spearheading the creative leadership and vision of the agency, Ramsden will also be charged with inspiring the company's design team and its clients. Reporting into CEO Vicky Bullen, he will sit on the Coley Porter Bell board and lead the creative teams. Prior to joining Coley Porter Bell, Ramsden led a team for 14 years at Rufus Leonard.
Clear Channel has appointed Cadi Jones as its commercial innovation director to oversee its programmatic activity. Jones was formerly at Pangaea Alliance, a digital ad collaboration between premium publishers, and at Yahoo before that. She will be based at Clear Channel's London headquarters and reports into chief customer and revenue officer Stefan Lameire.
Trustpilot, the online reviews community, has appointed Nimmy Reichenberg as senior vice president of global marketing. Reichenberg will head up the marketing team and will be responsible for developing global marketing strategies to further grow revenue.
Reichenberg boasts more than 15 years of marketing experience in the software industry. Most recently, he held the title of VP of marketing and strategy at cyber-security company AlgoSec.
The company has also appointed Glenn Manoff as senior vice president of communications and brand. Manoff was previously director of communications, social business and sustainability at O2 and has also held the role of group director of corporate affairs at Camelot.
OMG Ethnic, Omnicom Media Group UK's multicultural marketing consultancy, has appointed Serhat Ekinci as the division's new director. Ekinci will work closely with Sam Phillips, managing director of OMG Ethnic and chief marketing officer of OMG UK, to deepen existing client relationships and further grow the consultancy across Omnicom media agency client bases. Ekinci joins OMG Ethnic from GfK, where he was digital research director, and has previously held senior roles at Kantar Media and MediaCom.