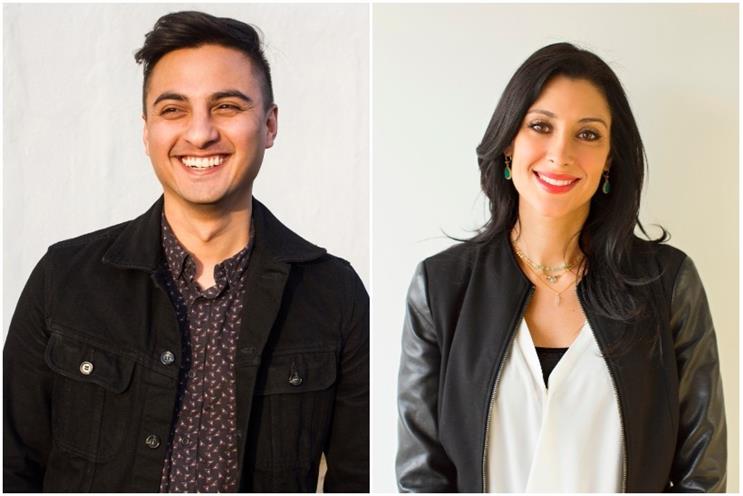 Wins & losses:
Campbell Soup Company has appointed Publicis Groupe as the agency partner for its US retail, Canadian and Asia Pacific creative, digital, technology and consumer promotion business. Publicis will also assume media planning and buying for Campbell globally.
Laughlin Constable announced its partnership with D.G. Yuengling & Son, Inc., serving as the brewery's new agency of record for creative work after a intense review period.
FCB Health Network has launched Brand Experience Design Group, a full-service branding agency dedicated to verbal, visual and sensory brand identities across the healthcare and wellness space.
Catalina has extended its Marketing as a Service (MaaS) model by launching Catalina Catalyst, an acceleration tool for emerging brands.
BMF Media Group, a global experiential marketing agency, has acquired boutique lifestyle public relations firm LFB Media Group.
The Richards Group was chosen as the new creative agency of record for DISH, the broadcast satellite service provider.
Astound Commerce, a privately-held digital commerce agency, has merged with Fluid, a customer experience and software solutions company, to create a next generation commerce-led digital experience agency.
As of April, Wavemaker will serve as the media agency of record for Danone in the USA and Canada.
---
Up & out:
Lawson Waring has joined TBWA/Chiat/Day from Huge NY as global brand leader. Alberto Botero is now the head of data, Shannon Murphy has joined as associate creative director and Tara Hagan has been promoted to director of digital strategy and content planning.
Patrick Lafferty is the new U.S. President for mcgarrybowen. He joined from independent agency Translation.
Jennifer Obsuth is now the chief operations officer for New Jersey-based Single Throw Marketing.
Analytic Partners has taken on Terri Sage as its new chief technology officer.
Grandesign announces its newest member of the team, director of client management Ginny Deitchler.
Entertainment marketing agency 3AM welcomes Shawn Shahani to its team as director of strategy.
Blue Chip, an independent, Chicago-based marketing agency, has appointed ad industry veteran Larry Deutsch as its new chief growth officer, and long-time Blue Chip leader, Jamie Olson, has been named senior vice president of business leadership.
An unknown number of lay-offs have been made at independent agency RPA. The firm cited client spending and said less than two percent of its 725-strong staff were let go.
Agency Colle McVoy has launched a new summer internship program called The Cabin, where a team will embark on an adventure in the wilds of downtown Minneapolis. The program will fully immerse six professionals in everything adland.