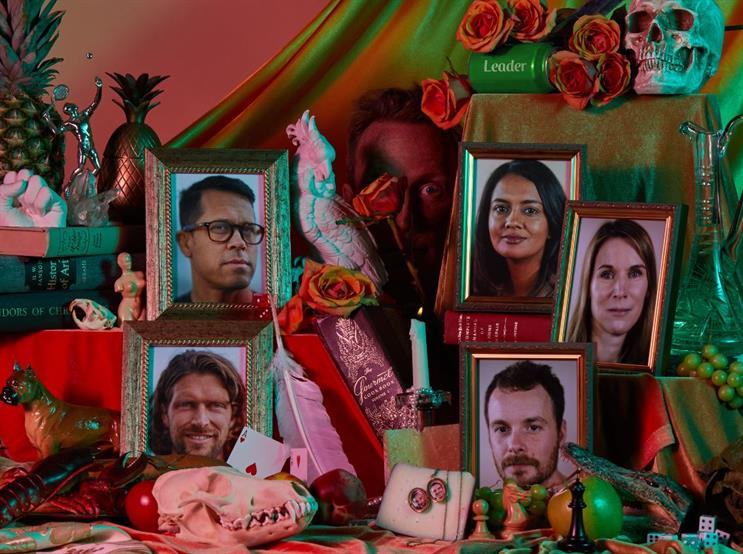 Wins & Loses
Sparks & Honey is diversifying its offering in order to meet the demands of global organizations that require a more comprehensive view of cultural shifts, consumer behavior and potential disruptions. The evolution of will be led by the long-time Sparks & Honey executive and newly-promoted chief strategy officer, Camilo La Cruz.
GSD&M launches its strategy studio -- a diverse community of generalist marketing strategists and decision sciences specialists.
Terri & Sandy is taking on creative and strategic duties for CityMD.
---
Up & Out
Mother promotes members of its executive teams in New York and Los Angeles. Aarti Thiagarajan and Charlie McKittrick are now equity partners. Both Aarti and Charlie will serve alongside U.S. Thiagarajan, formerly head of mothers, will now serve as managing director of Mother in New York. McKittrick, formerly head of strategy, has been elevated to chief strategy officer for Mother in the U.S. Both Aarti and Charlie have been with Mother for more than seven years. In addition, James Fraser will now serve as head of strategy for Mother in New York.
Former global chief design and innovation officer for R/GA, Chris Colborn, joins Lippincott as its chief experience officer.
Dunkin' Donuts partners with global creative business Jones Knowles Ritchie to manage its brand identity and branding strategy.
Jesús Díaz, most recently a senior art director at Walt Disney's in-house agency, Yellow Shoes, is now Baldwin&'s new creative director.
R/GA announces three executive promotions: Candice Hahn to SVP, managing director of R/GA Austin; Katrina Bekessy to executive technology director and; Murray Wyse to group creative director.
Terri & Sandy appoints Chris Cannon to the role of creative director.
Independent digital creative agency AnalogFolk takes on Megan Murray as strategy director for the agency's New York office.
Ashley Parker joins advertising agency 3Headed Monster in Dallas as head of client service.
Production studio Humble signs director Natalia Leite to its roster.