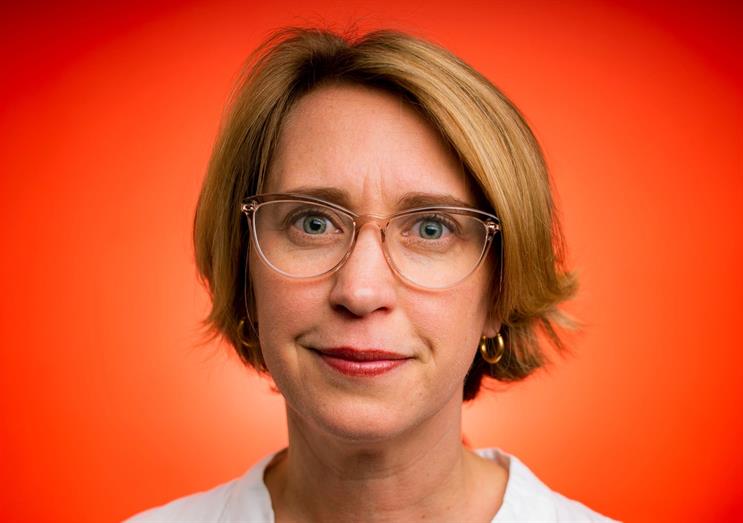 Wins & Losses
Luxoft Holding, a global IT service provider, has acquired Smashing Ideas, a Seattle-based design and innovation agency. Smashing Ideas CEO, Brian Burke, said: "By joining Luxoft, we are well-positioned to advance our clients' most ambitious initiatives across the innovation lifecycle. Luxoft's worldwide presence enables us to collaborate across time zones to service global clients via a multitude of delivery centers."
Award-winning drinks design agency Denomination expands into the U.S. with a new office opening in San Francisco. It will be led by newly-appointed business director Meghan Read.
San Francisco-based agency TBD is Evernote's new global creative agency for brand marketing and advertising services.
---
Up & Out

Burns Entertainment LLC hires Courtney Worthman as SVP of brand and agency Partnerships at the New York City team.
Portland-based creative agency Swift takes on creative director Paul Bjork.
BSSP, an independent, full-service agency that works with the likes of Mitsubishi, Greyhound and Rao's Homemade, names Ian Boyd their new content director.
Christine Wise joins 20-year-old independent marketing agency DNA as its new chief strategy officer.
The Marketing Store appoints Michael Rivera as chief creative officer.
WPP's Mindshare appoints Danielle Koffer as chief client officer and promotes Joe Maceda to chief instigation officer.
IPG shop Golin takes on Carrie von der Sitt as head of U.S. growth.
Barton F. Graf hires Savanah Brihn as chief strategy officer.
Fake Love, the Brooklyn-based, full-service experience company, welcomes Taylor Hight as SVP of client services.
Spotify's Verticals practice, which serves as a category knowledge center inside the firm's advertising business, is expanding globally and has hired industry veteran Khartoon Weiss to lead the division.