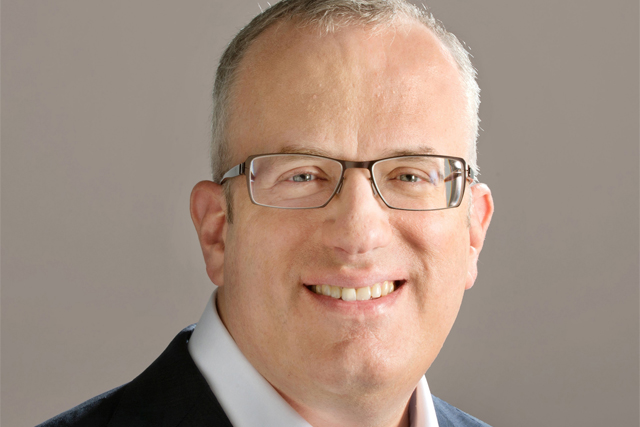 It was revealed that in 2008, Eich, one of the founders of Mozilla, made a $1,000 donation in support of Californian anti-gay marriage law Proposition 8, which was subsequently overturned in 2013.
His appointment provoked criticism among equality campaigners, but Eich told the Guardian earlier this week he would not resign as it was a "personal" decision and Mozilla had a "principle of inclusiveness" which allowed his views.
However, Mozilla's executive chairwoman Mitchell Baker revealed in a blog post that Eich had "chosen to step down" and apologised to users for not moving "fast enough" to respond to users' complaints.
She said: "Mozilla believes both in equality and freedom of speech. Equality is necessary for meaningful speech. And you need free speech to fight for equality. Figuring out how to stand for both at the same time can be hard.
"We have employees with a wide diversity of views. Our culture of openness extends to encouraging staff and community to share their beliefs and opinions in public.
"This is meant to distinguish Mozilla from most organisations and hold us to a higher standard. But this time we failed to listen, to engage, and to be guided by our community."
Baker added the identity of Mozilla's next chief executive is "still being discussed", with an announcement set to be made next week.