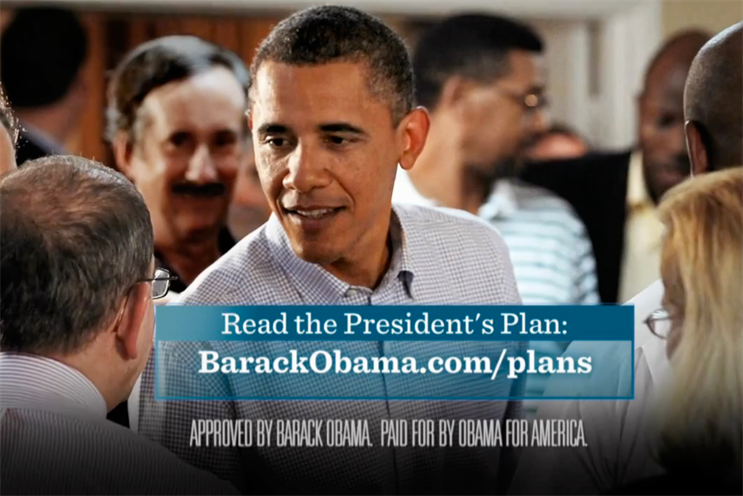 The Conservative MP George Eustice, a member of a new Downing Street policy board and Cameron's former press secretary, said that the current rules were "antiquated" and among the most strict in the free world.
He wants to kick-start a debate on them after the European Court of Human Rights ruled last week that the ban did not violate freedom of expression in a case brought by Animal Defenders International.
Eustice is not advocating an American-style explosion of personal "attack ads". He argues that would not be allowed in the UK because there are already strict campaign spending limits, policed by the Electoral Commission.
The MP is also proposing a shake-up of party political broadcasts, so that parties could run 15 more one-minute slots at election times rather than four-minute films. He said there are many anomalies in the current rules, such as political parties and pressure groups being allowed to run cinema commercials.
Tory sources said that major reform is unlikely before the 2015 General Election. However, the issue could be discussed during talks between the parties and broadcasters on whether and how live televised debates between the three main party leaders will take place in 2015.
Eustice said: "In Britain, it is OK to advertise toys to young children at 6.30am while their parents are still in bed, but advertising political ideas to adults is considered beyond the pale. It's time for change."