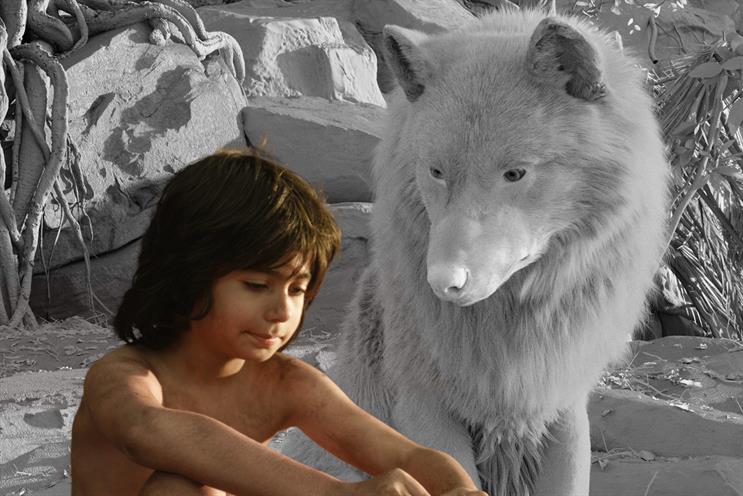 Ben Cyzer, head of creative strategy at MPC content production arm MPC Creative, said the aim is to become "more streamlined, efficient and focused".
He explained: "There are a lot of different disciplines involved in creating creatures, from concept development to design for film and even proprietary technology around fur, rigging and muscle dynamics."
MPC is responding to a growing demand from brands to craft 3D characters that don't just live on the big screen. By working with companies such as John Lewis and Rubicon Exotic, MPC found that brands wanted their characters to have a presence on social media that responded to followers in real time.
The team subsequently developed Animated Character Engine (Ace), a software program designed for brands and agencies to quickly and easily create video clips of their animated characters and post them online.
MPC: created the Animated Character Engine for brands
Cyzer said: "We kept having the same conversations around social media animations, and we kept having to explain to our clients that the cost was potentially more than they wanted to spend on the platforms and the time it would take would be too long.
"We knew we needed another pipeline or way to develop content for them."
What was once an internal feature that MPC offered existing clients will now be licensed out externally. Berocca is the latest client to use the software.
"We created Roccy the chameleon [for Berocca's campaign], directed it and also customised Ace for it as well. That campaign is a perfect example of how deeply we can be involved in every aspect of the character", Cyzer said.