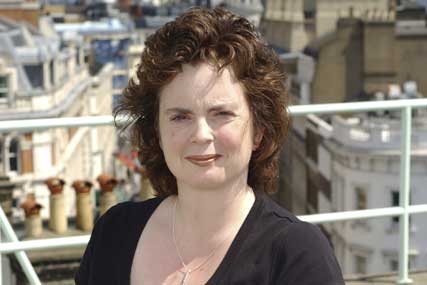 The 25-strong Intelligence Unit, which will be headed by Denise Turner, will carry out the agency's planning, consumer insight, CRM and analytics operations.
Turner, who has been promoted from her previous role of head of insight and effectiveness, has been at MPG for ten years. She has 19 years of experience in research at media and creative agencies.
Paul Frampton, the managing director of MPG, said: "We are living in an increasingly complex world where insight is no longer just about the Target Group Index and Nielsen Media Research. A killer insight can as easily come from Omniture, Twitter or a buzz-monitoring tool."
In February, MPG promoted Alan Brydon, formerly its head of press and outdoor, to the position of head of trading as it created integrated buying teams.