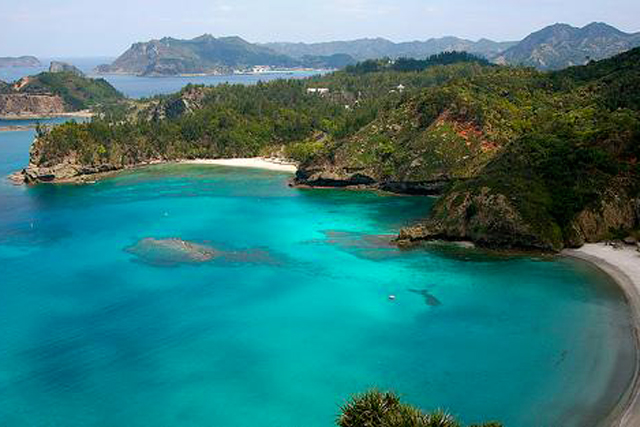 MPG will work in tandem with the tourism board's new creative agency Leagas Delaney.
Spend will be focused on the UK, Germany and North America and its first campaign with the new agencies will launch this summer across all media.
The Ecuadorean Government previously used a local agency called Uma for its Ministry of Tourism advertising.
Activity will be focused on celebrating Ecuador as a holiday destination. The country is renowned for the Galapagos Islands, Andean peaks and tropical rainforests.
David Goodall, managing partner at MPG Media Contacts said: "We are delighted to be working with the Ministry of Tourism Ecuador to help spread the word about the amazing travel opportunities within their country."
Ana Alban, Ecuador Ambassador in London, said: "Our country is extraordinary. You'll find many of the things within our borders that people travel the length and breadth of South America to see. Now is the time to help travellers discover Ecuador."