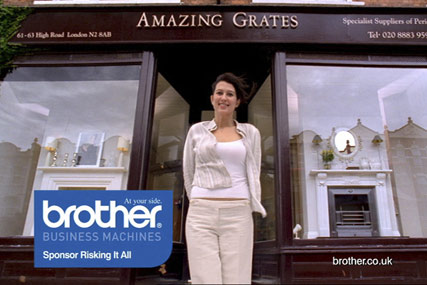 MPG won the business after a pitch against undisclosed agencies, handled by the AAR. The agency will work on an integrated campaign that will break towards the end of the year.
MPG will work alongside Grey London, which won the pan-European creative business for Brother International Europe in March after a pitch, also handled by the AAR, against two undisclosed shops.
Grey's first task is to roll out an integrated campaign for the product in ten European countries, including the UK.
Antony Peart, Brother Europe's advertising and communications manager, said: "MPG International Media Contacts' knowledge of the European media landscape, coupled with its strategic planning skills, will play a key part in our launch campaign."