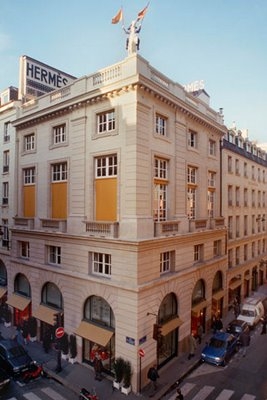 The near 25-year incumbent Carat was dropped from the Paris-based review at an earlier stage.

The account win includes £1m ad spend in the UK and similar-sized accounts in France and Germany. Hermes, well-regarded for its fashion accessories, makes products in 14 categories, including leather, menswear and women's clothing.

A spokesman for Hermes confirmed the appointment and an official announcement is set to follow in the next few days.

Much of the fashion retailer's media business in the UK involves press activity to support its women's fashion and range and watches.

The French luxury goods house started life as a saddle maker in Paris in 1830s under the name of Hermes-Freres. Today, the company is in the process of expanding its business across the globe.