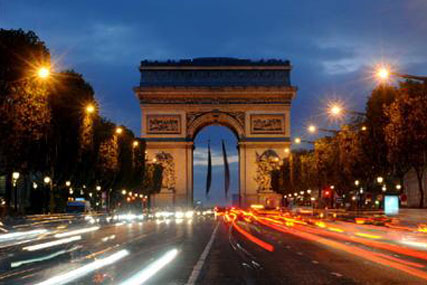 MPG won the account after a pitch process run from France. The previous incumbent was Mindshare.
The business will be led by MPG in France, while its UK division will oversee £1.5 million-worth of UK media spend.
Atout France promotes the country as a tourist destination and offers information on popular regions. It also advertises French territories such as Martinique as holiday destinations.
Paul Frampton, the managing director of MPG Media Contacts UK, said: "This win further consolidates our expertise in the travel sector, which is very pleasing. We look forward to helping increase tourism to France, even though they recently beat us again at football."