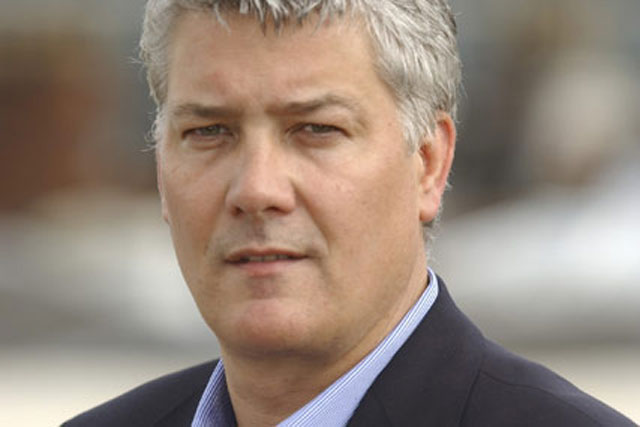 It is understood that although Channel 5 and MPG Media Contacts have not been trading throughout 2012, the two parties have carried on talking to each other through the year in a bid to come to a resolution.
An agreement has now been reached and MPG Media Contacts clients are expected to resume advertising on the Channel 5 network from January. In 2011, MPG Media Contacts spent £4.3m with Channel 5, according to Ebiquity.
Alan Brydon, head of investment at MPG Media Contacts, said: "At the end of last year, they made a business decision and we made a business decision. Pretty much all the way through we have carried on talking.
"Over the second half of the year, we've had a bit more of a conversation. Our view was 'can our clients' best interests be served by working for them?'. We like to think while we have not been trading, it has been amicable and grown-up on both sides."
Brydon said MPG Media Contacts and Channel 5 have now come to an agreement which works for both parties.
Planners and buyers at MPG Media Contacts will start discussing advertising opportunities on the Channel 5 network with their clients in the coming weeks.
It emerged in January that MPG Media Contacts and Channel 5 had failed to come to a deal. Their row was the only major TV trading dispute this year.
Since the buying points have become more consolidated, it has become increasingly difficult for media agency groups to fall out with any of the TV broadcasters.
Nick Bampton, sales director of Channel 5, said: "We are pleased to be working with MPG Media Contacts again and look forward to working closely with them and their clients."
Follow @MaisieMcCabe