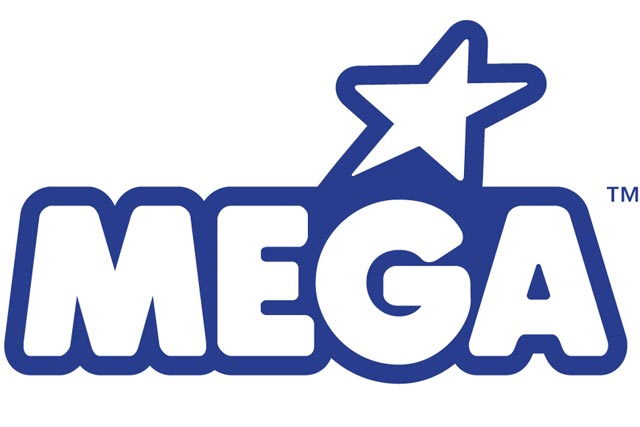 ZenithOptimedia was the incumbent, having won the business in 2008. The account was moved without a pitch.
Mega Brands spent an estimated £900,000 on advertising in the UK last year, most of it on television. The company is expected to spend nearer £2m on advertising in the coming 12 months.
Mega Brands specialises in construction toys, games and puzzles, arts, crafts and stationery under its brands Mega Bloks, Rose Art and MagNext.
It is a global operation based in North America, with a sales and distribution network that reaches 100 countries.
John McLoughlin, chief operating officer, MPG Media Contacts, said: "We are delighted to be working with Mega brands this year, as it is one of the leading brands in its sector.
"We proved to the client that we could deliver substantial step changes to the way the company engages with its consumers, and we look forward to driving their business forward."
MPG Media Contacts recently won the media business for EBLEX (the trade body for the beef and lamb industry), Brother International, IG Group and Australian Wool Innovation.