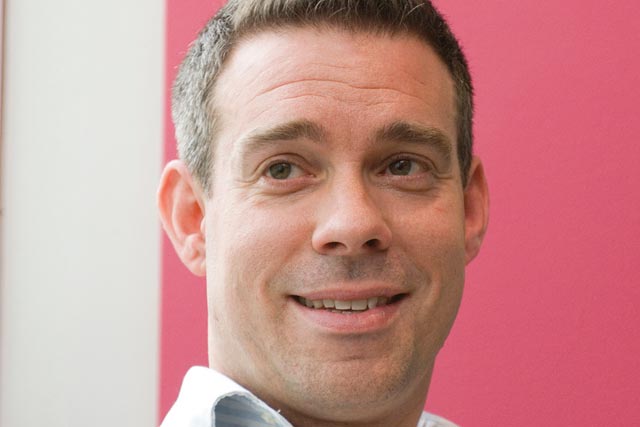 The media agency's Student Apprentice Programme will involve six apprentices spending time across MPG's integrated teams, including its social media division Socialyse and mobile division Mobtext, as well as across its media-planning and buying teams.
Successful candidates will be trained towards the role of account executive, and could be awarded a provisional job offer at the end of the year.
The scheme's development comes as British universities prepare to charge up to £9,000 a year in tuition fees for 2012 entry.
Paul Frampton, managing director of MPG Media Contacts, said: "Arriving at a time when fee rises have rendered university studies impossible for a number of students, the Student Apprentice Programme is committed to finding and empowering the most talented and enthusiastic students countrywide, regardless of the economic situation.
"There are a plethora of Zuckerberg wannabes out there who are true digital natives and are so immersed in this new world of media that they think differently. These are the personalities we are seeking out through a marketing programme focused around relevant colleges.''
Recruitment for the scheme will be overseen by people director Amanda Warwick and people adviser Nicola Costelloe.
In July, Shine Communications launched its own apprentice scheme, offering school leavers a two-year insight into the PR industry.