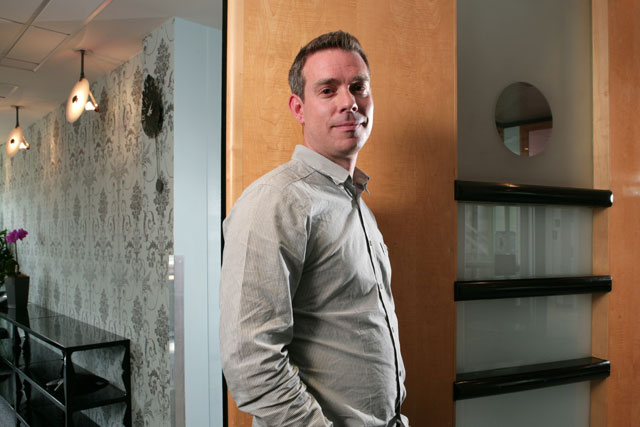 The unit, called Branded, sits within the MPG Media Contacts group and provides an in-house production capability that includes digital ad production, video apps and product placement strategy.
Branded's services will be available to both existing clients of the agency and to new prospects.
The Branded team is led by Nick Price, the head of content, who oversees a small team of editors, producers and directors that the agency plans to expand.
The launch of Branded follows those of other specialised MPG Media Contacts divisions including the mobile unit Mobtext, the social media brand Socialyse and the web design specialist WebNarrative.
Initially, Branded will work with MPG Media Contacts clients including Eblex, Tilda and E! Entertainment.
Paul Frampton, the managing director of MPG Media Contacts, said: "This is an important step in our evolution towards becoming a creative communications agency.
"In today's world, it is no longer possible to plan media and creative strategy in isolation. Increasingly, there is a need for us to provide more rounded solutions to our clients which straddles both media and creative."