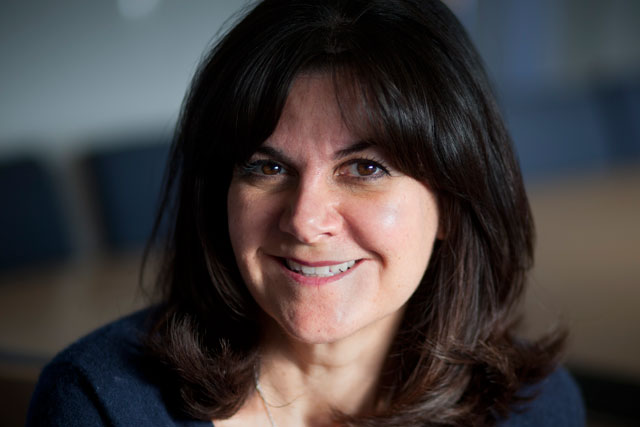 Isaacson will join MPG Media Contacts in January with responsibility for all new business and marketing at the agency, including both external and internal channels.
In addition to building on wins such as Tia Maria-owner Illva Saronno and the estate agent Your Move, Isaacson will be responsible for MPG Media Contacts' Meaningful Brands positioning.

Issacson has been at OMD for 13 years and a business development director for EMEA since September 2007. She was pivotal in successful international pitches for brands such as Renault Nissan, PlayStation and Vodafone.
Other senior new business roles held by Issacson at Omnicom include OMD brand development manager for EMEA, Omnicom Media Group head of brand development across EMEA and head of new business and marketing, EMEA at OMD.
Prior to joining OMD in 1999 Isaacson's experience includes stints as senior account manager at BBDO in Tel Aviv, Israel and brand manager for CK One at the Calvin Klein Cosmetics Company. She began her career as a media assistant at Ogilvy & Mather in New York in 1986.
Marc Mendoza, chief executive of MPG Media Contacts, said: "Debra comes with an amazing pedigree in both new business and marketing and an innate understanding of not just the industry but how media works across all channels.
"With a strong new business performance and incredible client retention Debra joins a team in rude health but now has the opportunity to turn it into a formidable pitch machine."
Thwaite left MPG Media Contacts earlier this year. In the interim the marketing and new business role was covered on a contract basis by experienced new business executive Mark Robinson.
Isaacson said: "I've always respected and admired the MPG Media Contacts brand seeing it as intelligent, dynamic and relevant, confidently punching above its weight. Its insightful, consumer-focused Meaningful Brands positioning is strong and differentiated.
"I'm delighted to be joining the team behind it and to have the opportunity to further communicate to clients how its application is a powerful recipe for their brands' sustainable growth."
Follow @MaisieMcCabe