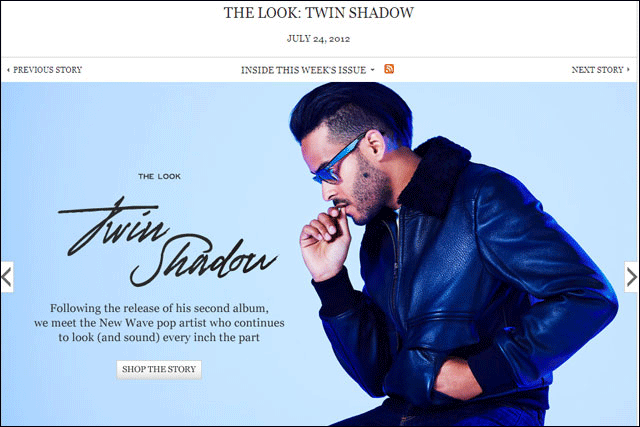 The Havas-owned agency will now handle the online retailer's media duties across all platforms throughout key worldwide markets.
This adds to the awarding of the media account for sister brand Net-a-porter.com to MPG Media Contacts at the end of 2011.

David Goodall, managing partner at Havas Media International, said: "Mr. Porter is an incredibly dynamic company and we look forward to using all of our experience in delivering brilliant results for acquisition focussed businesses in a meaningful way, along with our established credentials working with luxury clients to make sure Mr. Porter business continues its stratospheric growth."
Mario Muttenthaler, head of sales and marketing at Mr. Porter, said: "We are delighted to be working with MPG Media Contacts who have a proven record in handling luxury media duties across all media platforms.
"Its global perspective reflects the Mr. Porter business and we look forward to developing our campaigns in key markets around the world."

The Mr. Porter platform sells more than 170 international men's couture brands, including Alexander McQueen, Givenchy and Raf Simons.
Last month, Land Securities, the owner of the One New Change shopping centre in the City of London and Cabot Circus in Bristol, appointed MPG Media Contacts to its £2m media planning and buying account.
Follow @Banham72