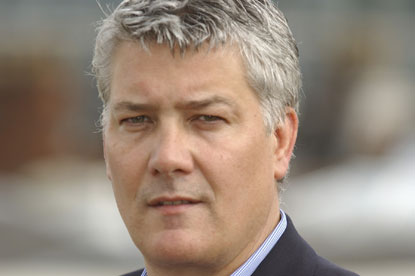 Its press department will become the press integration unit, led by the head of press and outdoor, Alan Brydon. He will work with Dave Katz, the agency's head of digital trading, on exploring options in mobile, video and online publications as well as in print.
Simon Blackburn, the head of radio at MPG, will head the new audio integration unit, which will look at opportunities in all audio media.
The creation of the two units follows the recent creation of a similar video integration unit.
MPG's managing director, Paul Frampton, said: "Every media channel from TV to radio has already evolved. TV does not encapsulate video, 'audio' is more relevant than 'radio', given the emergence of Last.fm and Spotify. News is far from dead, but now more about content distributed through multiple platforms."