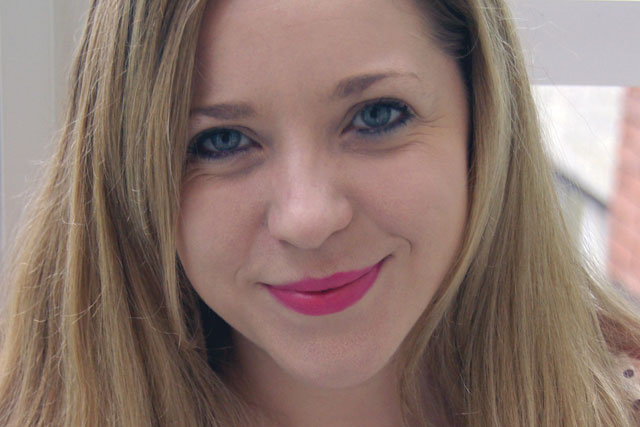 The role reinforces the agency's "meaningful brands" planning approach, which was announced at the end of last year. It is geared towards helping clients play a more relevant and long term role in their consumers' lives.
Kean will work across all divisions within the agency, including its social team Socialyse, mobile team Mobext, and content production division, Branded, and report to head of strategy Kate Cox.
She will be charged with working with media owners and other partners to look beyond technology platforms and get to the heart of why and how consumers use new digital media to inform cutting edge and relevant solutions for its client base.
A growing element of their services includes data analysis and how this insight can help clients connect understanding across channels including teams focused on econometrics, customer data strategy and web analytics.
Paul Frampton, managing director at MPG Media Contacts, said: "This new role is designed to encourage our people and clients to think beyond a platform like Facebook or Twitter and consider why and how different audience groups select and utilise different digital services.
"Amy's unique understanding of the digital consumer and social media strategy makes her the perfect choice and she will be fundamental to our vision of working with our clients to develop more meaningful and relevant communications."
Kean joined the Havas agency in January 2011, having previously worked at the Internet Advertising Bureau (IAB).