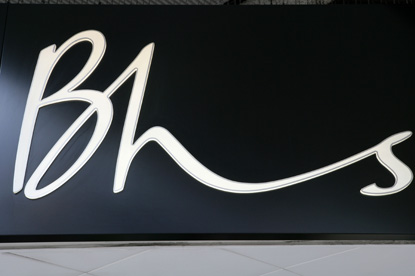 It is unclear whether the account will go to a fresh pitch or be consolidated into Carat, which handles media for Bhs' sister Arcadia Group.
Arcadia and Bhs functions, including logistics, property and finance, are currently being consolidated in a bid to improve group efficiencies. Last month, the owner, Sir Philip Green, said the plans for his merged Arcadia Group and Bhs business were almost complete.
Green said that one of the reasons he has merged the businesses is because between 200 and 300 of Arcadia's smaller stores are due to close in the next few years. Promotions for Arcadia brands Evans, Burtons, Wallis and Dorothy Perkins have already been tested in some Bhs stores.
Bhs, which was bought by Green in 2000, saw profits drop by 35 per cent in October last year. Sales at the group fell 1.4 per cent to £860 million in the year to the end of March 2008.