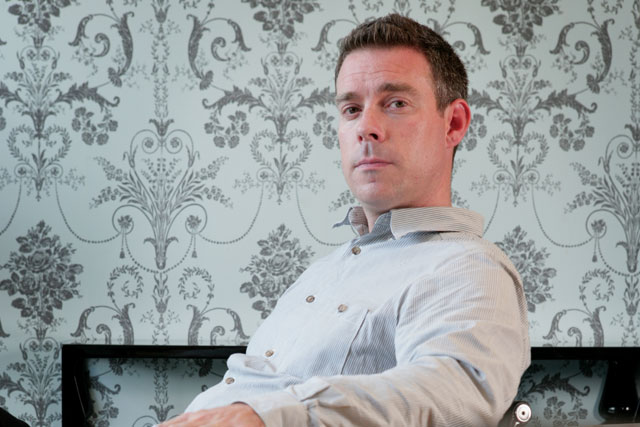 The agency, which is relocating to London's St Martin's Lane, has adopted a new approach that aims to focus on the impact brands have on consumers' quality of life.
MPG will be restructured into three teams from 2012: catalyst, client leadership and planning and delivery.
The Catalyst unit connects its intelligence & strategy teams with a new Ideas function, designed to place a bigger focus on generating big, meaningful, cross platform ideas.
Strategy will be run by Kate Cox, Intelligence continues to be run by Denise Turner and a new head of Ideas is currently being recruited to run ideation sessions across the agency.
The overall Catalyst division will be led by an incoming hire, yet to be announced, who will also sit on the managing partner board at the agency.
Natasha Murray, the managing partner of client services, will head the client leadership team.
The planning and delivery team will house an investment function run by Alan Brydon, the head of trading. It will also include digital performance, headed by Darren Goldie; digital experience, run by the head of digital, Charlotte Steel; and creative services, headed by Segun Ogunsheye, who will be responsible for production, content, mobile, web design and build.
MPG's new positioning is based on findings from its Meaningful Brands Index. The agency will also start to factor in how brands can help improve communities and the wider environment.
Paul Frampton, the managing director of MPG, said: "We exist to help build meaningful brands for our clients, and we benefit from being big enough to matter, but agile enough to stay ahead of our peers.
"The new building in St Martin's Lane has been custom designed with ideas hubs on all floors and both a creative, editing studio and usability centre to deliver on our meaningful brands vision."