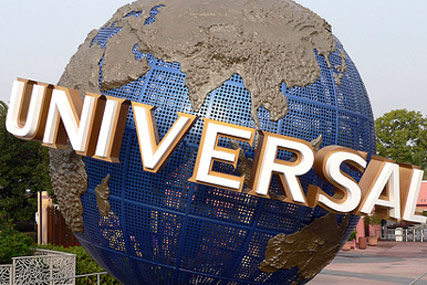 The esimated £5m business is thought to have been handled by local agencies before the consolidation into MPG International.
According to media owner sources, MPG will work on media for international campaigns to promote NBC Universal's resorts, which include Universal Studios in Florida. UK spend on the account is £1m.
Activity is expected to cover on- and off-line media, and will be co-ordinated by MPG International's team in London.
The Universal Studios theme parks are jointly owned by NBC and the investment group Blackstone. Outside Florida, it also has theme parks in locations including Hollywood and Japan.
A theme park in Singapore has just been launched by Universal Studios.