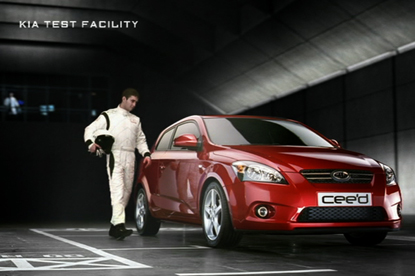 The network won the account in a pitch against the incumbents on the account, OMD International, ZenithOptimedia and Initiative.

Initiative previously handled the consolidated US Hyundai Kia business. OMD, via a special unit called K360 Media, handled the £60 million pan-European Kia media account, including the £17 million UK business. And European media for Hyundai was allocated on a local basis, with Equinox, the Zenith-Optimedia group agency, handling the £13 million UK account.

The business includes all media planning and buying activities in the 170-plus countries in which the company currently operates.