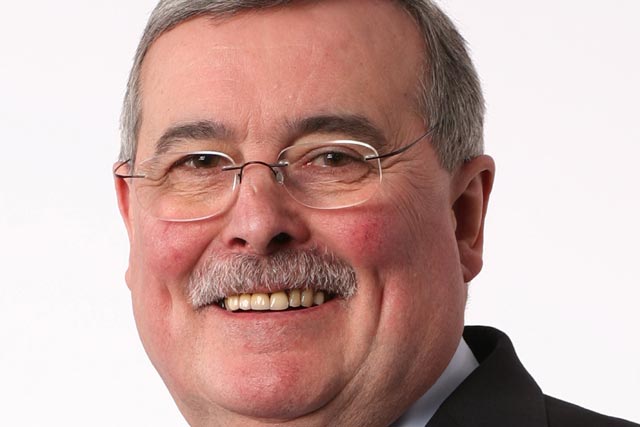 The committee of MPs argues that the commissioner should not "shy from" imposing repeated penalties on companies that make repeated nuisance calls.
The MPs further recommend that Ofcom should also apply more frequently and interpret more broadly, its powers to punish those who persistently misuse telephone networks.
A single point of contact for customers, coupled with more effective co-ordination between regulators including the ICO, Ofcom, the claims management regulator and the Office of Fair Trading, could also be set up if the recommendations are followed.
However, the MPs have held back from recommending that a single nuisance-calls regulator is set up.
The committee also claims the Direct Marketing Association and the Telephone Preference Service need to "play a stronger role" and it is "in their interests to do so".
Mike Lordan, chief of operations for the Direct Marketing Association, said: "The Select Committee's report is comprehensive, balanced, fair and sensible. We welcome it as an important contribution to the debate on how to tackle the problem of irresponsible and dishonest telemarketing.
"The report correctly identifies the target as rogue companies – rather than the reputable telemarketing industry, which adheres to the highest standards of best practice."
During the inquiry, which was called on 15 July, The National Autistic Society told MPs telephone is "the single most successful way that – as a charity reliant on public donations – we raise money from individuals."
It said: "Please do not curtail our use of this marketing channel – I would implore you to fully consider the implications for society before making any changes."
The MPs agreed with Which? that a complete ban on cold calling should not be sought, because there were legitimate reasons for it, but they argued that the "target must be unsolicited calls and texts for marketing purposes and the smaller number of calls made with fraudulent intent."
The report argues it is in the commercial interests of both mobile operators and handset manufacturers to filter out unwanted text messages and it has urged companies to "make greater efforts in this area".
BT was also criticised for charging customers for its caller display feature, and MPs claimed the attempt to justify charging customers for the service was "totally unconvincing".
A BT spokesperson said: "Customers can get Caller Display free. They just need to sign up to a 12-month line-rental contract. There are no upfront charges, this is open to all and easy to take advantage of.
"We are telling customers about this, ensuring that people who want free Caller Display can have it. We will continue to offer BT Privacy with Caller Display free of charge to customers on BT Basic customers, our calling plan for low income customers."