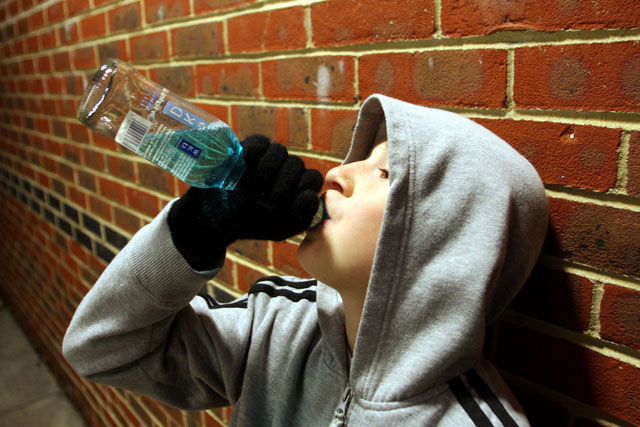 Ministers will be under pressure to implement the proposals from an inquiry by the Commons Health Select Committee published today (Thursday).
The MPs admit a total ban demanded by doctors would not be a "proportional response". But they call for a tougher code to protect young people and dismiss as "implausible" claims by the alcohol industry that ads do not encourage under-18s to drink.
The committee calls for cinema ads to be restricted to 18-certificate films or for the maximum under-18 proportion of the audience viewing an alcohol commercial to be cut from 25 to 10 per cent.
It calls for Public Health England to carry out a "serious examination" of whether France's Loi Evin would work in the UK and also consider curbs on sports sponsorship.
Stephen Dorrell, the committee's Tory chairman, said the "mass of alcohol advertising creates a positive message around alcohol" and was not just about market share between brands, as industry spokesmen claimed.
The Advertising Association admitted that alcohol ads have an effect, but insisted there is no evidence they are harmful. It said the French parliament had concluded its TV ban is ineffective.