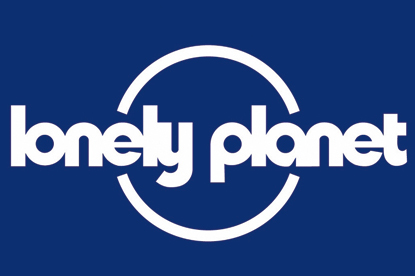 The Commons Culture, Media and Sport Select Committee said that the publicly funded BBC risks jeopardising its reputation if it continues to make commercial deals, like the acquisition of the Lonely Planet travel guides in October 2007.

It argued that the BBC should only focus on exploiting its programmes for profit, and that any activities undertaken by its commercial arm "must have a clear link with core BBC programming".

The committee criticised a number of moves made by BBC Worldwide in recent years, such as the Lonely Planet acquisition and the introduction of some commercial BBC websites, which it said there was "little justification" in having.

The committee also questioned the logic of a possible tie-up between BBC Worldwide and Channel 4, suggesting instead that Channel 4 should simply be given a slice of the BBC licence fee.