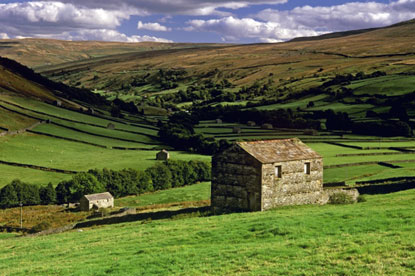 The House of Commons environmental audit committee today released a report after investigating misleading environmental claims.

It called for the government to examine the case for a universal labelling scheme, as well as calling for the ASA to be given adequate powers.

It said: "(The Government) should provide Trading Standards and the ASA with the training, resources, powers and sanctions required to review all instances of dubious environmental claims."