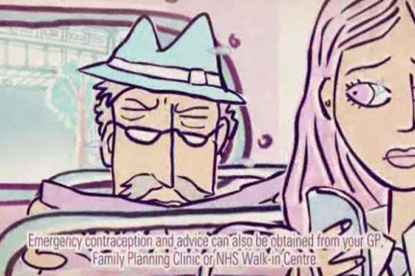 Seventeen MPs have signed a Commons motion attacking moves by the Broadcast Committee of Advertising Practice to end the 9pm watershed on advertising abortion clinics, a move which would also apply to condoms.

They warn that children as young as ten will see the ads.

The motion blames the plan on a government advisory group on sexual health. It claims the group has a "vested interest" because its members are involved in "programmes promoting abortion".

The review of the code was due to end last Friday.

It has been extended to allow representations on alcohol advertising, on which some ministers want to see a clampdown, following a government-ordered study by Sheffield University.

The study called for more research into the impact of ads, saying it was unclear whether further curbs would have an immediate effect on consumption.