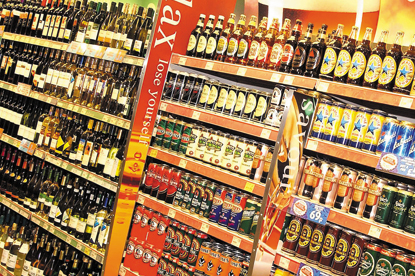 The all-party Commons Health Select Committee, which will conduct a major investigation into alcohol misuse, will question pressure groups and health experts who want a 9pm watershed and new restrictions on cinema commercials.

The move by the MPs is a setback to the ad industry, which thought it had seen off the prospect of a tougher code in December when the Government omitted further advertising curbs from its new strategy on alcohol.

Government sources said the issue of ads was still "under review".

It is understood that some ministers favour tighter restrictions to show they take seriously the problem of binge-drinking by young people.

This week, ministers dismissed calls by Professor Sir Liam Donaldson, the chief medical officer, for a minimum price for alcohol, saying it would punish the "responsible majority".

The Advertising Association will submit evidence to the committee and argue that the existing code is working.

Sue Eustace, the AA's director of public affairs, insisted the main thrust of the inquiry was about ill-health caused by alcohol misuse, consequences for the NHS and Britain's drinking culture.

"However, we will be pointing out that attempts to prove links between problem-drinking and advertising fail because those links do not exist," she said.

The AA's submission will come under the remit of Tim Lefroy, the former Young & Rubicam UK boss, who was named this week as the next chief executive of the association.

Lefroy, the current chief executive of the change management consultancy Radical Communications, succeeds Baroness Peta Buscombe.