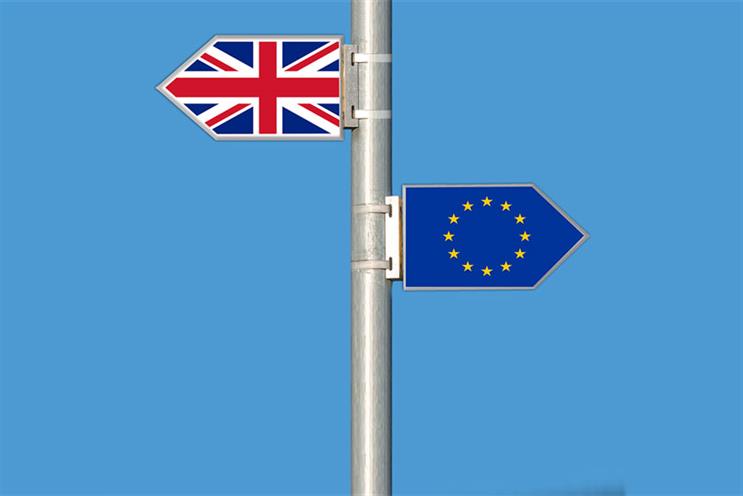 The culture, media and sport committee is inviting written evidence from the industry on a range of issues, including whether the UK will be able to attract and retain talent from across the world.
The answers to a range of questions posed by the committee are to form the basis of a report by the committee for consideration by the government, which is due to negotiate its exit from the European Union following a referedum vote on 23 June.
Theresa May, who replaced David Cameron as prime minister in July, has repeatedly said "Brexit means Brexit" but it remains unclear what UK-EU relationship the government will seek ahead of negotiations.
Whatever is decided, the committee said Brexit is likely to have "significant impacts, some potentially negative and others potentially positive, on key economic sectors".
The committee is focusing on three areas within its remit: the creative industries, tourism and the digital single market. The deadline for written submissions is 28 October.
Damian Collins MP, the acting chair of the committee, said: "The process of leaving the European Union is one of the greatest challenges that the United Kingdom faces today. The creative industries and tourism are two of the most important sectors in our economy, and we have to make sure that Brexit can become a success for them.
"For this inquiry, we want to examine all of the challenges and opportunities that Brexit could bring. We have set out some of the specific issues that we will be focusing on, but we want to hear from people and organisations in the creative and tourism sectors on any concerns or ideas they may have relating to Brexit."