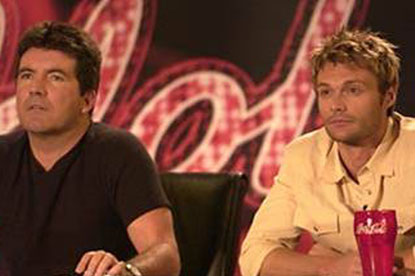 Thirty-nine MPs, including 21 from Labour, have signed a Commons Motion urging the Culture Secretary, Andy Burnham, to think again.

The motion, tabled by the Labour MP Lindsay Hoyle, enjoys cross-party support.

Tory and Liberal Democrat frontbenchers have also called for the rules on product placement to be relaxed in line with an European Union directive.

MPs believe such a relaxation could ease the growing crisis in commercial broadcasting. The motion also raises the alarm about problems in local and regional media following the "collapse in advertising revenues" and the recession.

It calls for "top slicing" of the BBC's licence fee revenue so that money can be channelled into independent local news outlets to maintain "healthy competition".