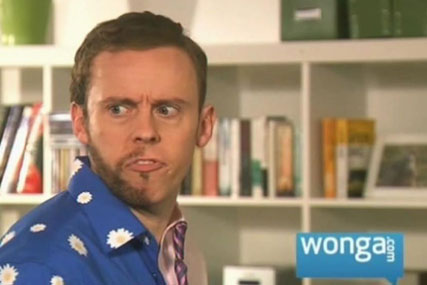 Eight Labour MPs and four Tories have supported a backbench Bill to outlaw commercials for credit that involves interest charges worth 20 per cent of the value of the loan.
It would also force credit companies, such as Wonga and Payday First, to display their charges more clearly in ads and to include a reference to free advice services such as Citizens Advice.
The Bill is due to be discussed in March but it stands little chance of becoming law because of a lack of Parliamentary time.
However, the MPs hope that their campaign will persuade the Government to intervene. Although ministers are unlikely to bring in legislation, they may put pressure on the credit industry to curb their advertising.
The Labour MP Jenny Chapman, who is sponsoring the Bill, said the aim was to "get legal loan sharks off our screens". She added that the current advertising rules allowed vulnerable people to be "deliberately targeted, misled and exploited".