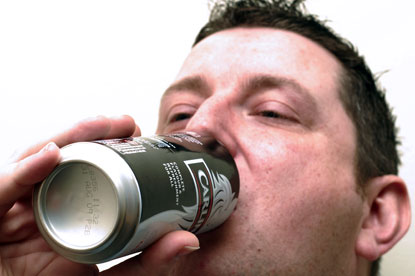 According to The Guardian, the committee will recommend a clampdown on drinks advertising and sponsorship.

It is set to recommend changes to advertising codes to prevent alcohol companies sponsoring music or sports events if a proportion of the audience would be too young to buy alcohol.

The report will also call for a minimum price of 50p per unit of alcohol, according to The Guardian.

The MPs' report accuses the Department of Culture, Media and Sport of extraordinary naivety over the introduction of 24 hour drinking.

It will also criticise supermarkets for selling drink at less than cost price as a loss leader.