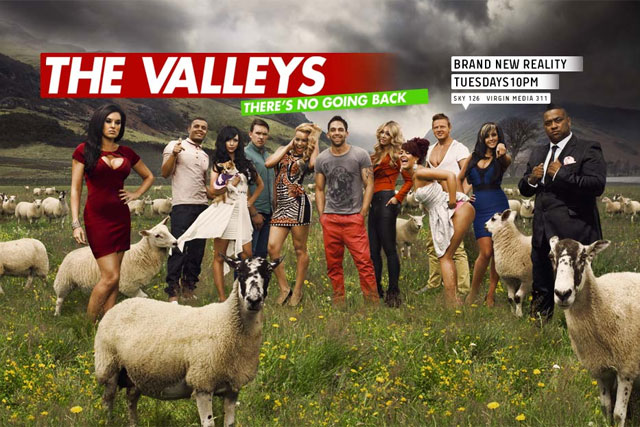 In the letter, a number of MPs and Welsh Assembly Members have accused MTV of promoting patronising stereotyped images of South Wales and the North East in its TV reality shows, 'Geordie Shore' and 'The Valleys'.
The letter demands that MTV share a proportion of the advertising profits from its latest show, 'The Valleys', with a local charity, Valleys Kids, to "show respect" to the area and people.
MPs including: Chi Onwurah; David Miliband; Owen Smith, shadow secretary of state for Wales; and Paul Murphy, former Secretary of State for Wales and Northern Ireland, have signed the letter and 'The Valleys are Here' petition, calling for MTV to donate a share of its advertising profits.
MTV's Welsh reality show 'The Valleys' first aired on 25 September and follows nine young people from the "obscurity" of their Valleys to see if they succeed amidst the hustle and bustle of Cardiff.
Following the launch of the series, Twitter followers including Welsh celebrity Charlotte Church, condemned the series calling it "a horrific representation" of Wales.
James Bevan, co-founder of The Valleys are Here campaign said: "When making and promoting 'The Valleys' - just like 'Geordie Shore' before it – MTV have wheeled out a bunch of negative and patronising stereotypes just so they can make a fast buck."
He said: "We know that 5% of advertising profits from 'The Valleys' will be a drop in the ocean for MTV, who made a fortune off the back of 'Geordie Shore'. However, that cash could make the world of difference to the lives of young people at Valleys Kids."
Follow @SaraKimberley