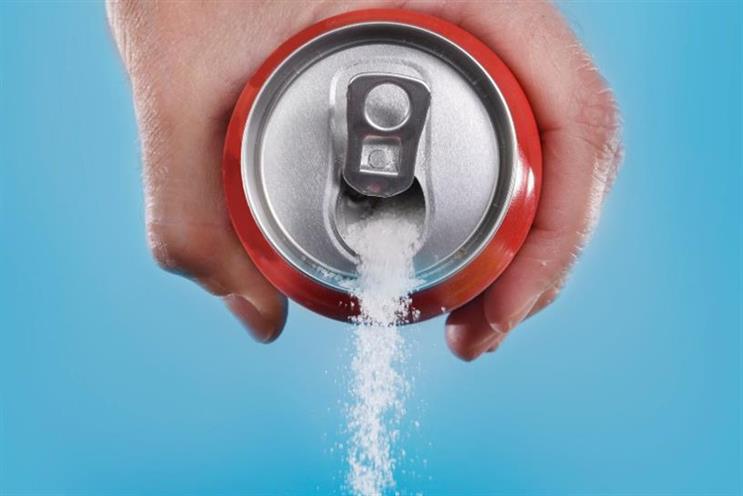 The report, by Parliament's House of Commons Health Select Committee, also calls for a 20 per cent "sugar drinks tax" on full sugar soft drinks, with proceeds from the levy targeted to help children at most risk of obesity.
Among the most controversial recommendations of the report is to extend the 9pm watershed to apply to high fat, sugar and salty food, as recommended by Pubic Health England.
The MPs also called on the Government to force food manufacturers to label single portions with products with added sugar to show sugar content in teaspoons.
But a spokesman for the Advertising Association said the Committee did not take evidence from advertising experts and that its views reflect a "narrow, medical perspective".
He said: "The bigger picture is that food advertising in the UK is amongst the most strictly regulated in the world; children see far fewer high fat, sugar and salty food ads on TV today than ever before and new rules already being considered would mean no advertising targeted at children in any media.
"Those regulations reflect the evidence as to whether advertising affects children's preferences and diet, the answer to which is yes, but only a little.
"Proportionate regulation matters because without advertising, we stifle choice, competition and innovation and threaten funding for the programmes and content we all enjoy.
"A 9pm watershed is an analogue measure for a digital age that would hit programme budgets hard, even on channels with few or no children watching."
The Conservative government has opposed a so-called sugar tax up until now. The report's publication comes ahead of the launch of a new child obesity strategy, to be published by the government in the new year.
Dr Sarah Wollaston MP, the chair of the Health Committee, said: "One third of children leaving primary school are overweight or obese, and the most deprived children are twice as likely to be obese than the least deprived.
"This has serious consequences for both their current and future health and wellbeing and we cannot continue to fail these children.
"There are many causes and no one single or simplistic approach will provide the answer. We therefore urge the Prime Minister to make a positive and lasting difference to children's health and life chances through bold and wide ranging measures within his childhood obesity strategy."