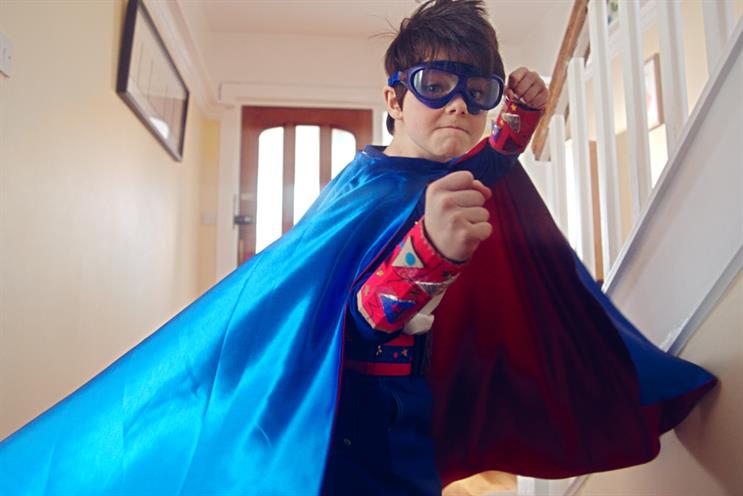 The Early Day Motion, proposed by the Labour backbencher Katy Clark, says: "There is a risk that children's preferences and expectations will be channelled along outdated traditional lines which may impact on their future educational and career choices."
Clark stops short of calling for a ban, but urges retailers to "take action to end unnecessary gender-specific advertising". The motion has been signed by two other Labour MPs, Linda Riordan and John Cryer. Other Labour backbenchers are likely to endorse the motion, but it is unlikely to be debated in the Commons.
The Labour leader, Ed Miliband, expressed concern about "stereotyped ideas about the role of men and women still being reinforced by advertisements" in his speech to Wacl in July. Brands such as Weetabix have been criticised for their portrayal of different genders in their ads.
Labour will ban payday-loan commercials during children's TV programmes and consider curbs on the companies' ads aimed at adults if the party wins power in 2015.