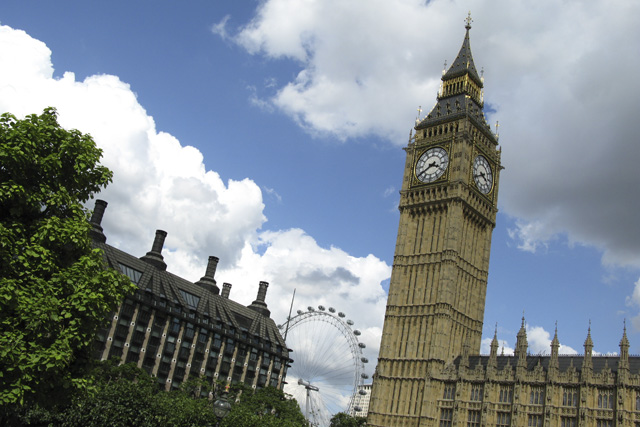 They have kickstarted a political debate over whether new data protection controls are needed to combat the growth of ads based on personal information held about people.
Thirteen MPs from all three main parties have signed a Commons motion demanding an "internet bill of rights" and tougher powers for the Information Commissioner.
They expressed concern about WPP building up profiles of half a billion internet users worldwide, "including allegedly almost 100 per cent of British people," and cricitise Google's Street View project. They warn: "Secret monitoring of internet users is already a huge issue, with data scraping and cookies monitoring people without their consent."
Ad industry leaders have been braced for the outbreak of such a debate for some time. Research suggests that people want the benefits of closely tailored ads such as bargain offers but are uneasy about the information held about them.
The industry will tell politicians that it is already phasing in new safeguards such as allowing people to opt out of certain internet ads, and being able to inform the Advertising Standards Authority if a decision to opt out is not
Karen Fraser, the director at advertising think-tank, Credos said: "People see the value in more relevant – and possibly fewer -- ads but are setting the same privacy boundaries on-line as in 'real' life. If advertising is seen to be breaking those boundaries - interrupting conversations or reading another person's diary – there is a very real risk of alienating people."