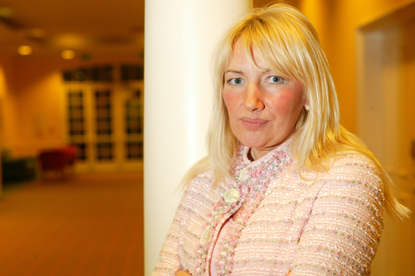 At a Department for Culture Media and Sport Select Committee hearing, industry figures, including Sly Bailey, the chief executive of Trinity Mirror, warned that falling income, rising costs, restrictions on media mergers, the dominance of the BBC and council-produced freesheets were all serious threats to the newspaper industry.
She said in her speech: "If we don't take the practical steps that to us seem completely obvious and necessary to help us preserve our future and that of local journalists, then one day we will wake up and find that there is only the BBC and Google. If we want to live in that world, let's just sleepwalk into it. We don't think that's a world that we want to live in."
Meanwhile, Claire Enders, the chief executive of the research company Enders Analysis, said that local newspapers would see a reduction in advertising revenue of 52 per cent from 2007 to 2013, equal to £1.3 billion, and that 1,300 titles would close within the next five years.