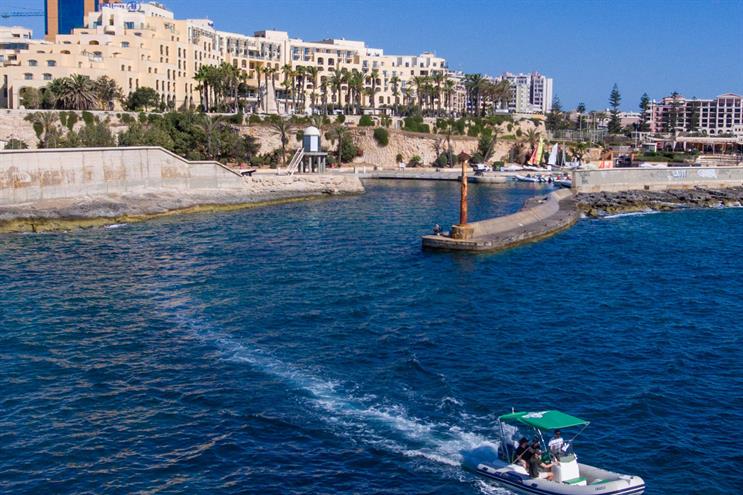 Students from the University of York will join Mr Green employees to clean the shores and collect data on the health levels of the waters around Malta.
Jesper Kärrbrink, chief executive of Mr Green, said: "As a Malta based company, we are – as many other Maltese – concerned about the increasing amount of plastic in the Mediterranean sea.
"The seas are essential parts of our ecosystem and we want to contribute to the improvement of their status.
"We want to drive awareness of the sea's health status by spreading the knowledge gathered from the studies and from the physical appearance we have as we are cleaning the beaches and shorelines of Malta."