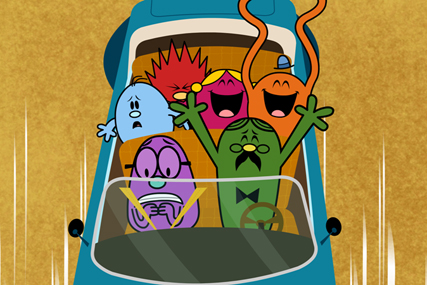 The London event will have a 3D life-size Mr Strong which will be brought to life through augmented reality. Singer and presenter Rochelle Humes will also be making an appearance.
The "Bookmobile" event is being hosted in partnership with vitamins brand Haliborange and aims to "support children's reading and cognitive development".
The activation will give out books and vitamins in London, Bradford, Manchester, Nottingham and Peterborough. It runs from 28 August to 1 September.