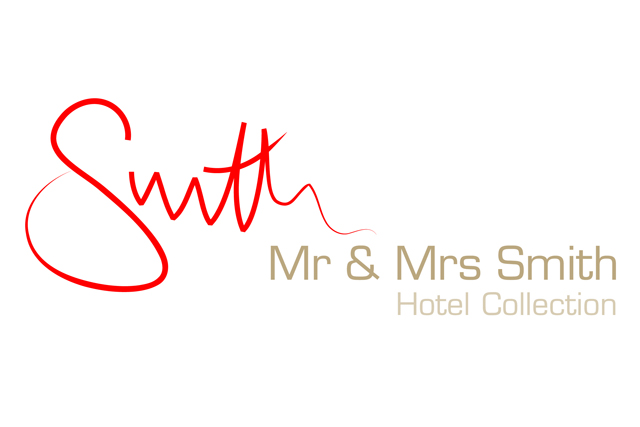 The group is launching Smith & Family, Smith & Friends and Smith & Co this year to cater for family breaks, group stays and business travel.
The ventures will be funded via retail bonds, which will enable consumers to invest in the business over a fixed term. Investors will receive interest payments in either Mr & Mrs Smith loyalty money or cash.
The brand follows King of Shaves and Hotel Chocolat in turning to consumers to fund expansion.
James Lohan, chief executive of Mr & Mrs Smith, said the recession is forcing businesses to be more innovative. He added that funds will also be used to develop apps and digital and social platforms for the brand.
'You cannot build a brand through advertising, it is about building advocacy. It is vital to bond with people, and social is an important way to build that conversation,' he said.
The first sub-brand to launch will be Smith & Family, in October. It aims to appeal to those who have grown up with the brand and now have a family.