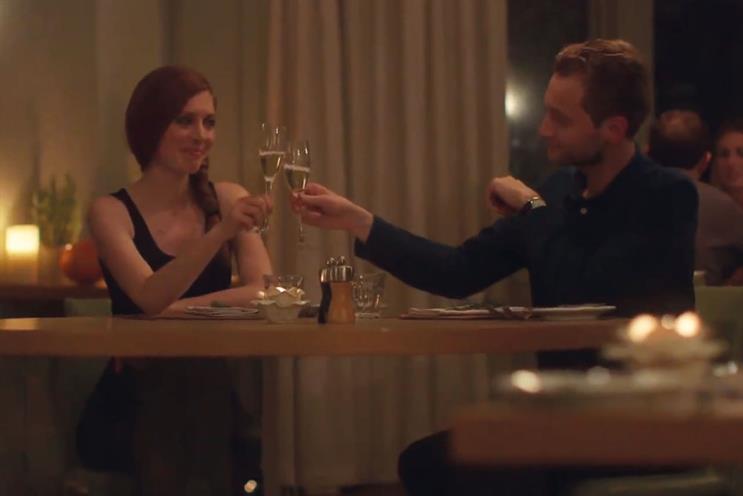 Amber Spencer-Holmes, the chief marketing officer at Mr & Mrs Smith, and Laura Naylor, the global campaigns and partnerships manager, are leading the project.
A spokeswoman confirmed the brand is exploring what an agency partner could bring to its communications strategy and execution across its key markets (the UK, US, Australia, Hong Kong and Singapore).
Last Christmas, Mr & Mrs Smith released an online video, created by the production house Hoot Comedy, featuring a man treating his hard-to-please girlfriend to a Mr & Mrs Smith holiday.
The travel company hired Hoot Comedy for the one-off Christmas project but does not have an ongoing relationship with the agency.
Arena won the Mr & Mrs Smith media account in 2011 but has split with the brand.
Mr & Mrs Smith started as a guidebook to hotels in 2003 but expanded through an e-commerce website in 2005 and an in-house bookings service in 2006.