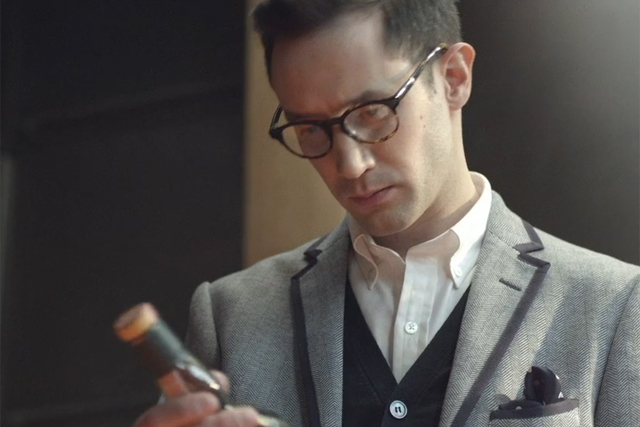 The activity, by agencies Huge and Carat, has been inspired by the idea that you can tell as much about a man by the contents of his glass, as you can by the contents of his wardrobe.
The activity runs across print and digital and includes a top-tips video guide on the Mr Porter homepage, presented by whisky writer Neil Ridley of Caskstrength Creative.
Ridley shares his tips about how to get the most from whisky, including suggestions on writing tasting notes and choosing the right glass.
Alexander & James is Diageo's first direct-to-consumer ecommerce platform. It is currently only available in the UK, with plans to roll out across Europe.
In May, Diageo opened The Singleton Sensorium, described as the "world's first multi-sensory" bar. The pop-up in Soho, London, was designed by sensory branding and experiential company Condiment Junkie to discover how altering a drinker's environment can enhance their taste.