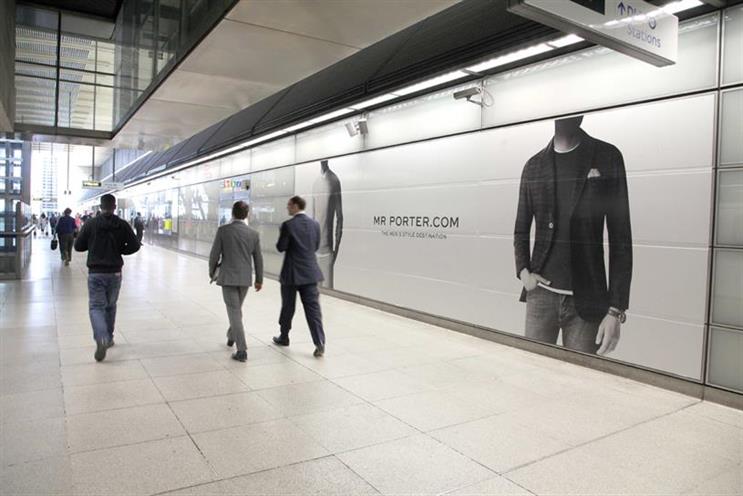 ODD has been tasked with developing an integrated global campaign to roll out across press, out of home, online and social. The campaign will launch in February, with the primary markets in the US and the UK.
Previously, Mr Porter ran its advertising function in-house working with agencies Wednesday and Us on projects. This the first time it has employed a retained agency.
Mr Porter is part of the Yoox Net-A-Porter Group, which merged last year.
Jeremy Langmead, the global brand and content director at Mr Porter, said: "2016 is an important time for the brand as we mark our fifth anniversary and strive to extend our reach into established and new markets."